Spokane's largest block party, where community members bike, walk, run, skate, and dance in our local parks and surrounding streets.
This free event takes place each year on or near the summer solstice and focuses on recreation, fitness, and community. Roads are closed to car traffic and open for human-powered recreation. This event is for families, friends, outdoor enthusiasts – everybody!
June 18 | 6pm-9pm
Comstock and Manito neighborhoods.
This year's Summer Parkways will take place on June 18, 2024 in the Comstock and Manito neighborhoods. To learn more, participate, become a sponsor or volunteer, please click here:
Summer Parkways is brought to you by a team of dedicated volunteers who come together with the common desire to celebrate healthy community in our streets. Every year the Summer Parkways committee works for months in advance of event day. To ensure the event is free and accessible to all, the committee seeks grants, sponsorships and donations from foundations, local businesses and individuals to make it happen. Expenses are kept to a minimum, however, funding is required to continue bringing you the safe, quality event you expect. You can help support Summer Parkways by donating today. Together, we can all ensure Summer Parkways will continue!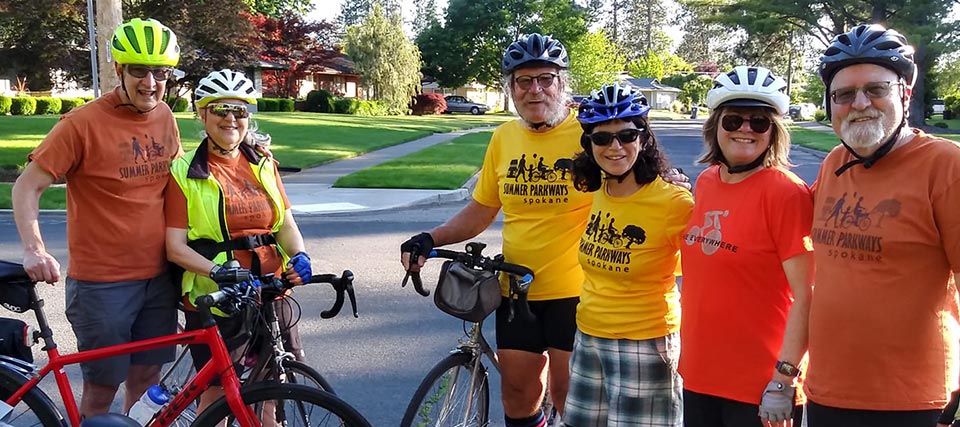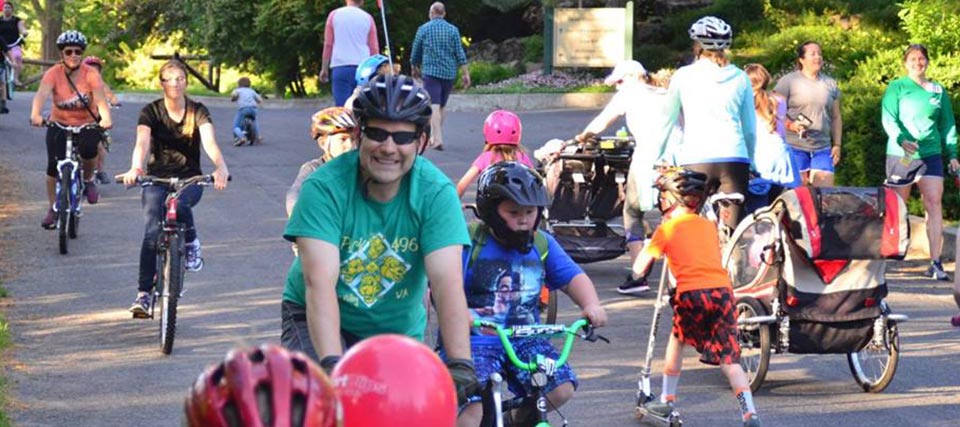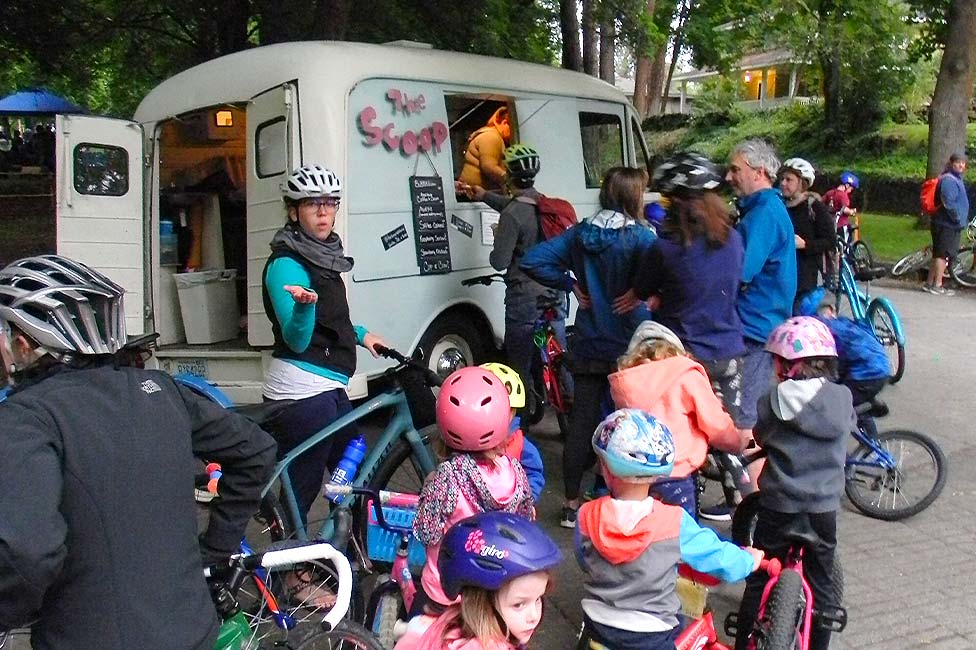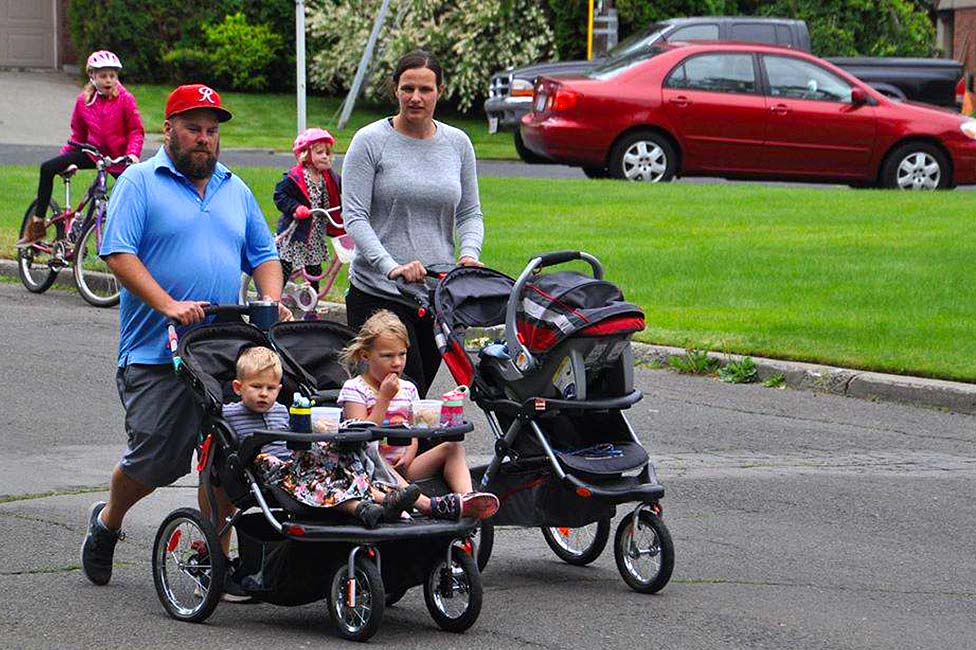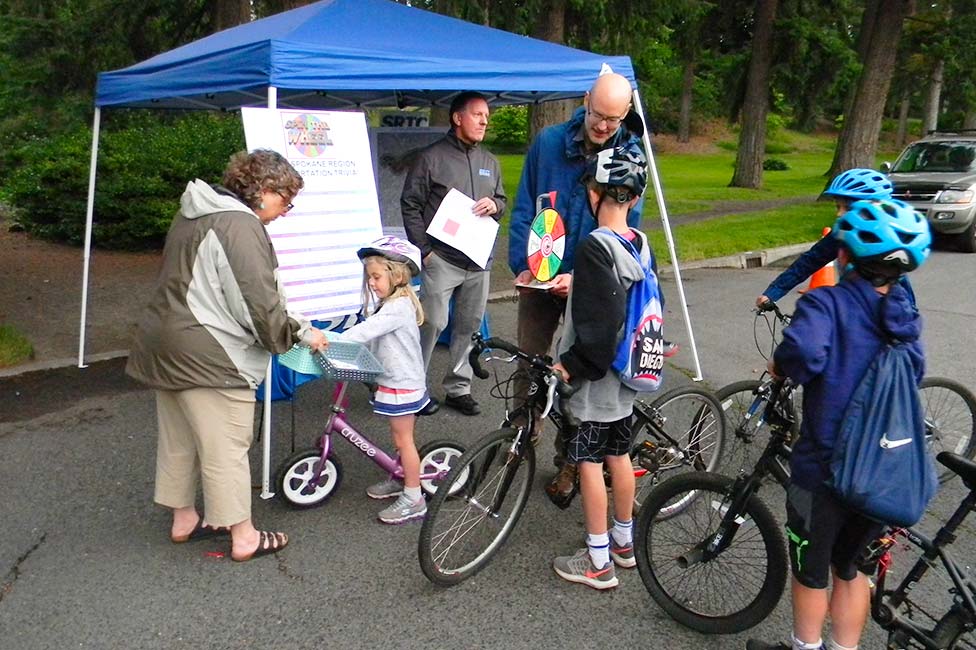 This program depends entirely on donations from corporations and individuals. You can help by donating now: