Cultivating the health, growth and continued enjoyment of our communities since 1951.
The Spokane Parks Foundation
Parks are essential to our quality of life. For over 71 years, the Spokane Parks Foundation has provided resources for vibrant, healthy parks and outdoor recreational programs in our region. We serve 110 parks throughout Spokane County, filling the gap between what our parks need to thrive and what annual city budgets can provide. We rely on community support to help us preserve our parks, keeping them beautiful, safe and accessible for all!
Parks build healthy lives and communities. Thanks to the generosity of our donors, the Spokane Parks Foundation continues to enhance our beautiful green spaces, honoring and celebrating the outdoor community spirit that draws so many of us to make our homes here. Here are just a few of the projects and programs we are currently working on.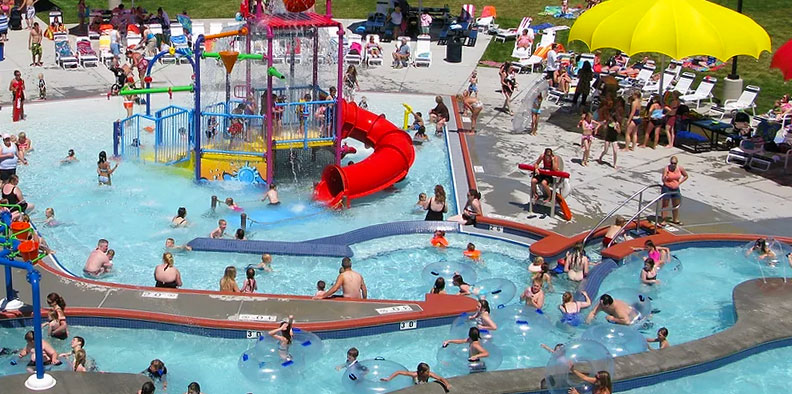 Make A Splash In A Kid's Life
Our region is home to over 70 bodies of water and boasts 12 beautiful aquatics facilities, making it a child's summer playground. Sadly, drowning is still a leading cause of death for children under the age of 14. With our donor's help, the Spokane Parks Foundation is changing this reality for children in our community.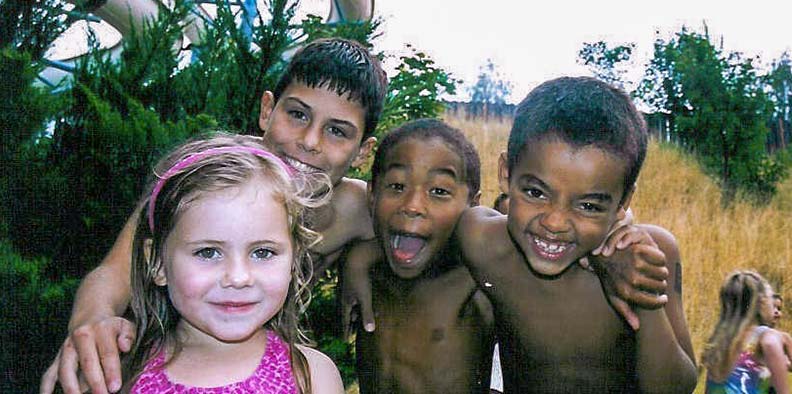 Community Grants
Each year we fund park projects and outdoor recreation programs that demonstrate active and committed community involvement and increase accessibility for all. To learn more about projects and programs we have recently supported, or how your organization can apply for a community grant, please click below.
Spokane Humane Society Paw Park
As more and more people come to live, work and play at the center of our city, a dedicated place for people and their canine companions will boost the quality of life in downtown Spokane. That is why the City of Spokane Parks and Recreation Division, the Spokane Parks Foundation, and the Spokane Humane Society are working together to establish a space in Riverfront Park for dogs to play and run while their owners enjoy the outdoors and socialize.
Great Partners Help Build Great Communities!
Please join us in thanking the following organizations for their support.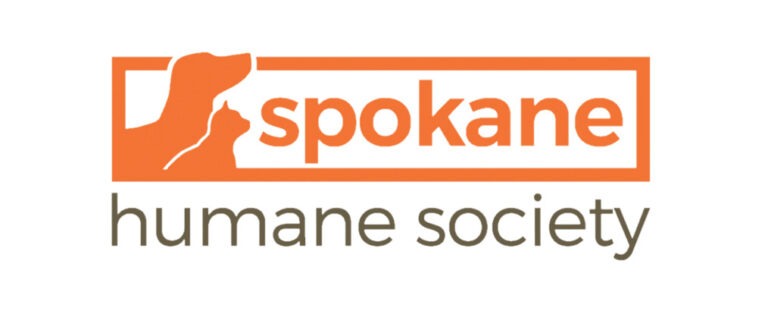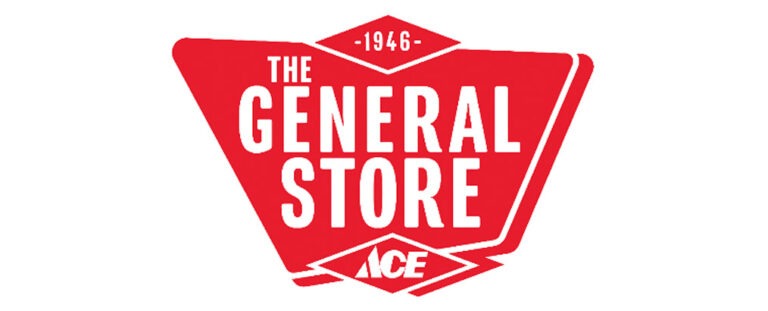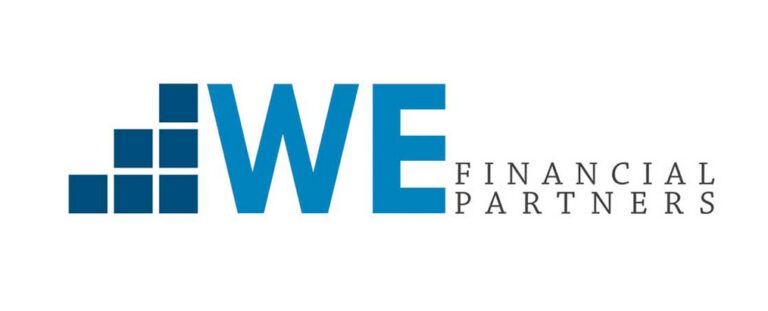 Great partners help build great communities!
In addition to their recent donation, partner Wade Schertenlieb volunteers his time as a member of the Spokane Parks Foundation Board and Finance Committee. Wade supports our efforts because "Spokane is such a beautiful place to raise a family, and I am happy to support the Spokane Parks Foundation in keeping it that way."
Thank you, Wade and WE Financial Partners, for helping our local parks thrive.
Members of the Hamblen Society have made the Spokane Parks Foundation a part of their estate or long-term giving plan. Hamblen Society members share one thing in common – the firm belief that parks are vital and much-needed part of life, and that Spokane's parks must be protected, nurtured and strengthened. If you have included the Foundation in a planned gift, please call us so we can add you to the Society. If you are interested in the Hamblen Society, we are more than happy to meet with you and your advisors to talk about the Foundation.
Subscribe To Our Newsletter
Stay up to date with news from the Spokane Parks Foundation and learn how you can get involved.