A remarkable public space in the heart of downtown for generations of family, friends and visitors.
Campaign For Riverfront Spokane
No place tells the story of Spokane like Riverfront Park. That is why the Spokane Parks Foundation launched a philanthropic campaign to help add to the transformation of this park we love.
Riverfront Park is the Heart
of Our Community
Through the Campaign for Riverfront Spokane, the Spokane Parks Foundation is helping to add additional amenities to Riverfront Park, leaving a lasting legacy for Spokane residents and visitors.
Thanks to our generous donors, the Providence Playscape inclusive playground and the Hoopfest signature basketball complex were made possible. We continue to raise funds to build a dog park in Riverfront Park, providing a space for dogs to play and run while their owners enjoy the outdoors and socialize. As more and more people come to live and work at the center of the city, a dedicated place for people and their canine companions alike will boost the quality of life in downtown Spokane.
Finally, the Spokane Parks Foundation continues to raise funds for the Riverfront Park Fund for the Future. This permanent fund will provide for ongoing enhancements and accessible programs within the park, ensuring the investments we make in Riverfront Park today will benefit our community for years to come.
Gift Recognition Opportunities: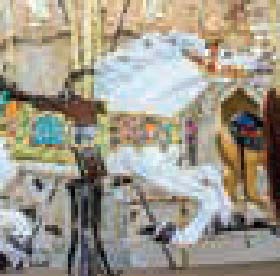 Adopt a Looff Carrousel Animal
56 animals available to adopt
$5,000 for a ten year adoption
Plaque placed on the wood deck below the animal stating "adopted by (donor name)"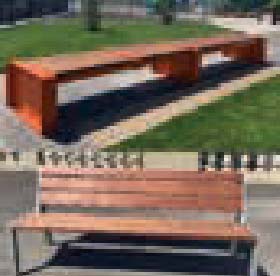 Riverfront Park Bench
27 benches
$5,000 for the useful life of the bench
Donor's name engraved on a plaque attached to the back or base of the bench
Two bench styles in the park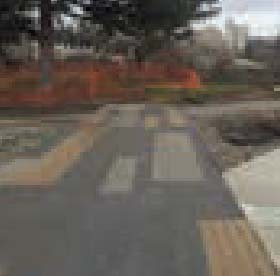 Riverfront Park Promenade Paver
$1,000
Donor's name etched in a 9″x9″ concrete paver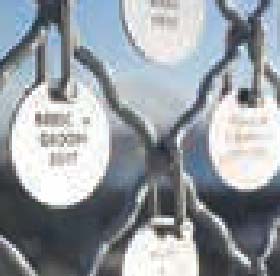 Riverfront Park Fence Charm
$125
Donor's name etched on a unique stainless steel charm hanging from decorative fencing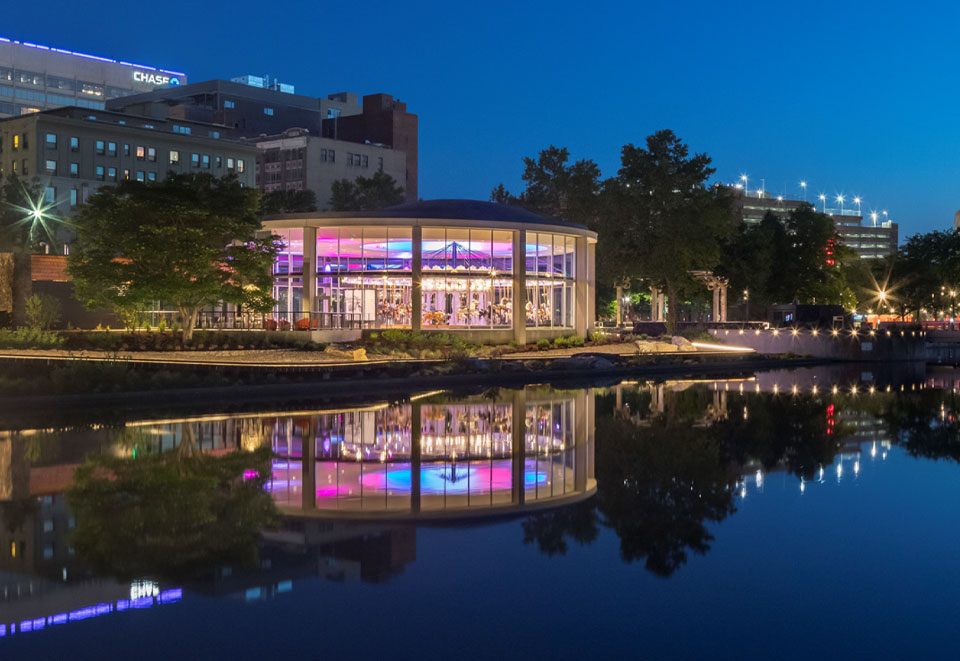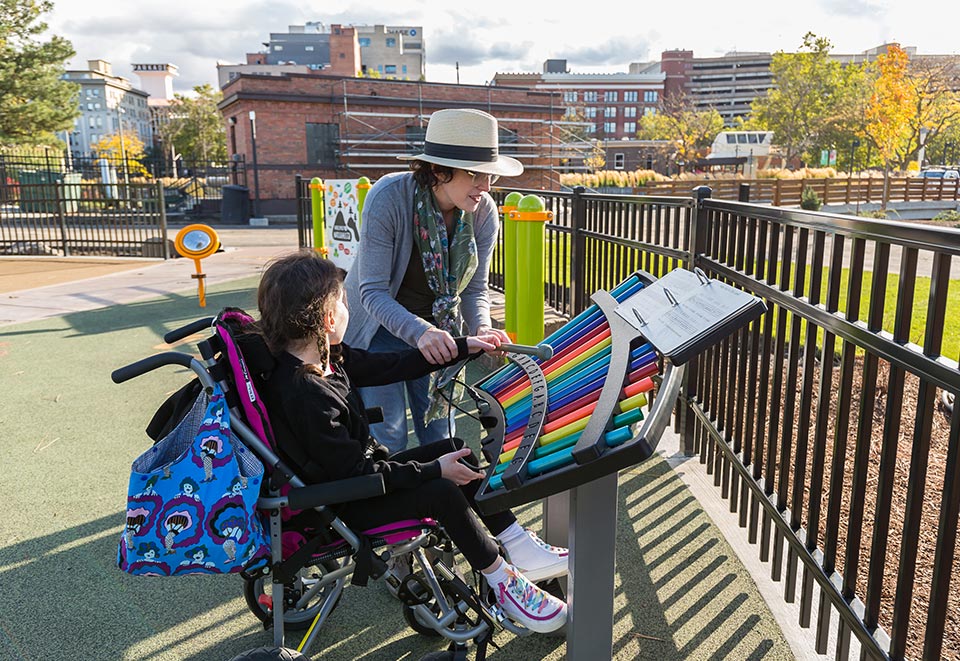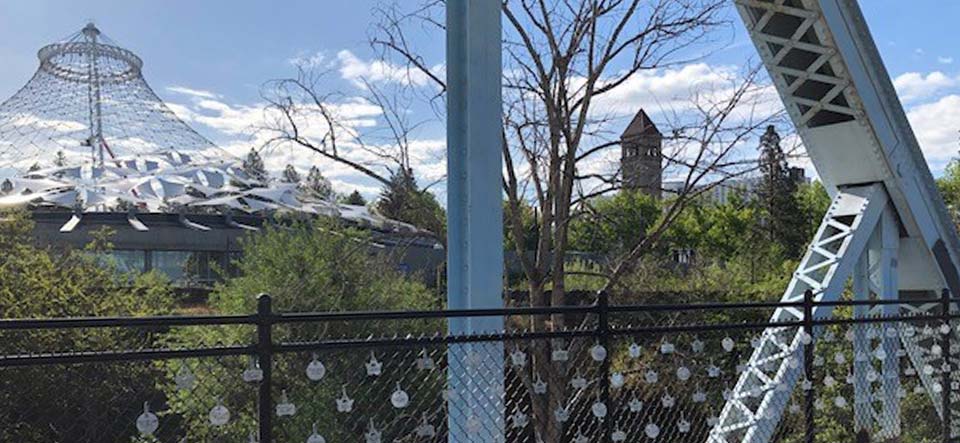 "If we do things right, we'll have an even better gathering place where people can really connect. Young people, old people, people from all walks of life. We need that—that's what makes a community healthy and strong."
Lisa Cole Taylor
Campaign Honorary Co-Chair