The Spokane Parks Foundation has served our Spokane community for more than 72 years, investing over $5 million in parks throughout Spokane County. It was created in 1951 to engage the community in preserving and supporting parks. Today, we continue to honor and celebrate that vision and the outdoor community spirit that draws so many of us to make our homes here.
Served our Spokane community for more than 72 years.
Investing over $6 million in parks throughout Spokane County.
Created in 1951 to preserve and support our parks.
We fund park projects and outdoor recreation programs that demonstrate active and committed community involvement and increase accessibility for all. Here is a sampling of recent projects and programs that we've supported:
Jess Roskelley Climbing Boulder in Audubon Park
Spokane COPS Mounted and Off Road Patrol Units
Providence Playscape in Riverfront Park
Cheney 9 Hole Disc Golf Course
Spokane Valley Teen and Kid Day Camp
Peak 7 Adventures
Chief Garry Park Central Kiosk
Therapeutic Recreation Services
Spokane County Fish Lake Trail Improvement
Outdoor Adventure Summer Camp
City of Spokane Corn Hole League
Airway Heights Police Adventure League
Downriver Park Disc Golf Course
World Relief Refugee Youth Programs
Bidwell Park Adaptive Swing Set
Spokane and Spokane Valley Police Activities Leagues
Operation Healthy Family
Airway Heights Recreation Complex
Spokane Eastside Reunion Association Summer Basketball Camp
Northeast Youth Center Park Field Trips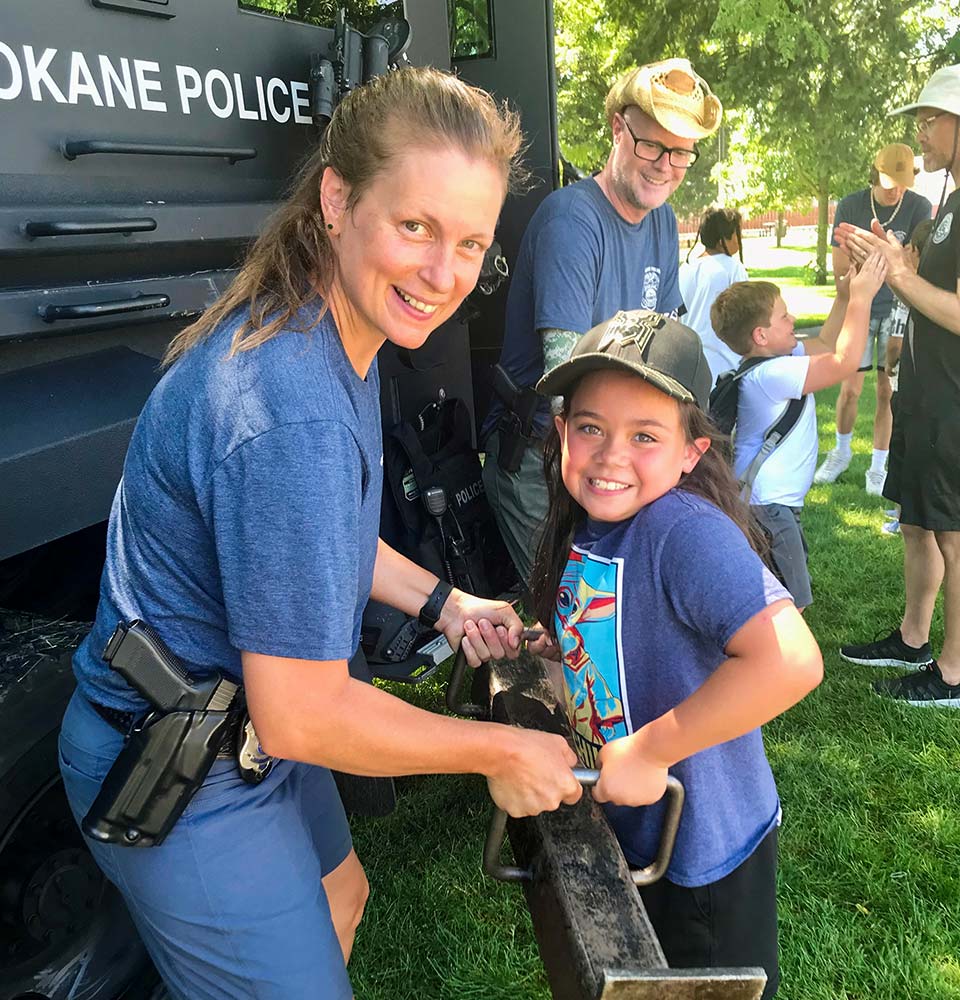 COPS Mounted Patrol
And Police Activities League
While our community offers incredible outdoor recreation opportunities each summer, cost continues to be a barrier for many. Your donation helps provide scholarship funds and support for programs such as COPS Mounted Patrol and Police Activities League. Each summer in low-income neighborhood parks, these amazing programs keep kids active, involved and enjoying the outdoors, while allowing police officers the opportunity to build healthy, trusting relationships with at-risk youth.
Make a Splash in a Kid's Life
Helping kids splash safely since 1991!
Our region is home to over 70 bodies of water and boasts 12 beautiful aquatics facilities, making it a child's summer playground. Sadly, drowning is still a leading cause of death for children under the age of 14. With our donor's help, the Spokane Parks Foundation is changing this reality for children in our community. Through our Make a Splash program, we've:
Paid for life-saving swim lessons for thousands of children who could not otherwise afford them
Funded free drowning prevention and water safety swim clinics at pools in Cheney, City of Spokane, Spokane Valley, Airway Heights and Spokane County aquatics facilities
Given away nearly 14,000 free swim passes
Sponsored free open swim days, family fun nights and neighborhood pool parties
Provided free life-jackets and given away over 14,000 new swimsuits to kids in our area
Paid for lifeguard certification fees for hundreds of low-income youth to help them gain employment as local lifeguards and ensure that our pools are able to open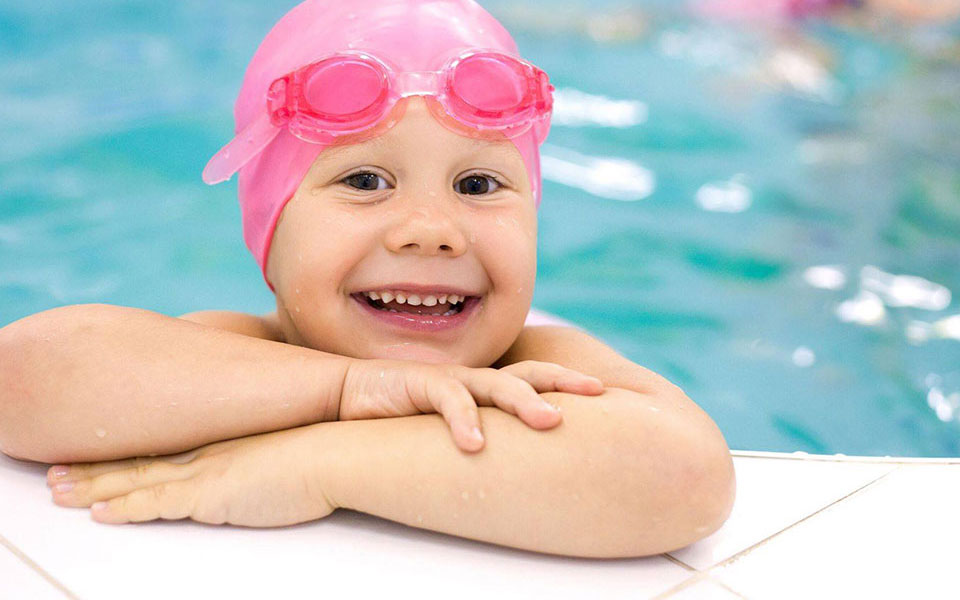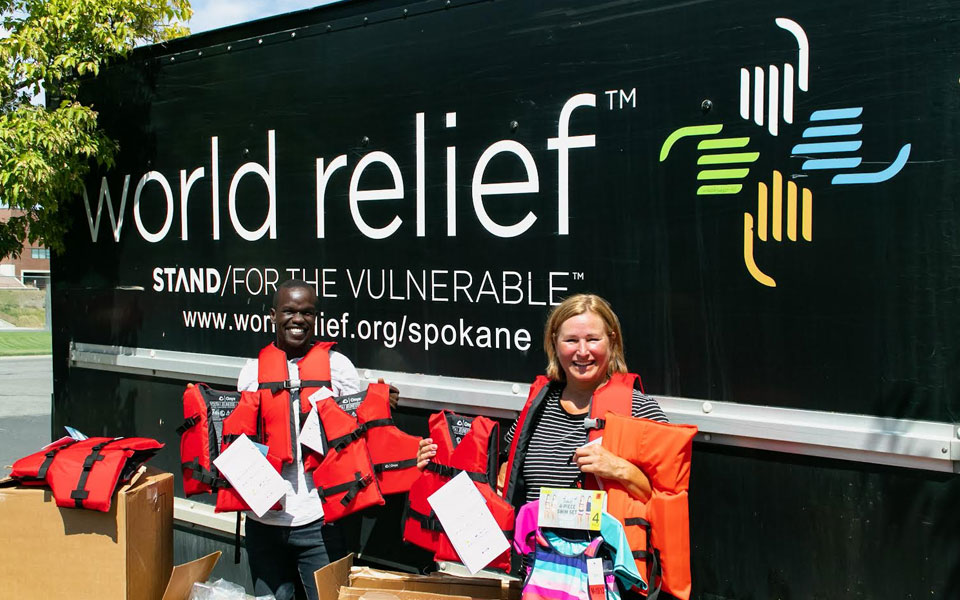 The parks of Spokane live on the generosity of the people who enjoy them. Please donate today. Every gift makes an impact!