Did you know?
Nearly all of Spokane's parks were originally conceived by the Olmsted Brothers, the legendary landscape architect firm responsible for designing Central Park in New York City?
The Olmsted Brothers issued a report in 1908 proposing a massive project to introduce nine new parks and undergo significant improvements to the existing parks in Spokane.
Fast forward to 1951, when Spokane City Park Board President Laurence Hamblen appointed a committee to create a foundation to provide support for parks and recreation. Led by A. William Morris, Thomas J. Meenach and Joel E. Ferris, the committee founded what we now know as the Spokane Parks Foundation.
Since then, the Foundation has invested over 5 million in the community to provide resources for vibrant, healthy, accessible recreation programs and parks. As an independent, non-partisan advocate we fill the gap between what our parks need to thrive and what annual budgets can provide. We currently serve 110 parks – providing the dollars to ensure that everyone can enjoy these valuable community assets for generations to come.
To explore and learn more about the many parks, trails, and recreation areas our region has to offer, please click on the links below:
The Spokane Parks Foundation cultivates the health, growth and continued enjoyment of our communities by inspiring giving and passion for our parks.
The Spokane Parks Foundation will be the premier foundation to provide resources for vibrant, healthy, accessible recreation programs and parks throughout the region.
Providing Access
Advocating & Collaborating
Raising Funds
Knowledge & Education
Great Partners Help Build Great Communities!
We are grateful to the following businesses and organizations for their recent donations.
Please join us in thanking them for their support.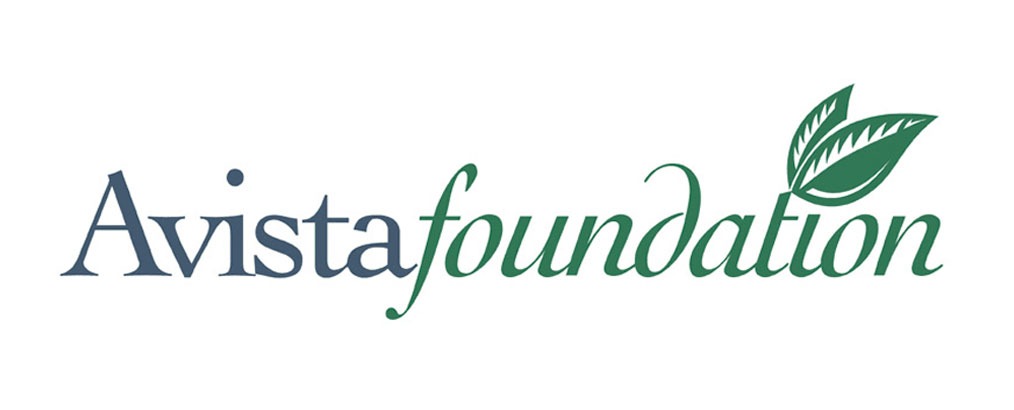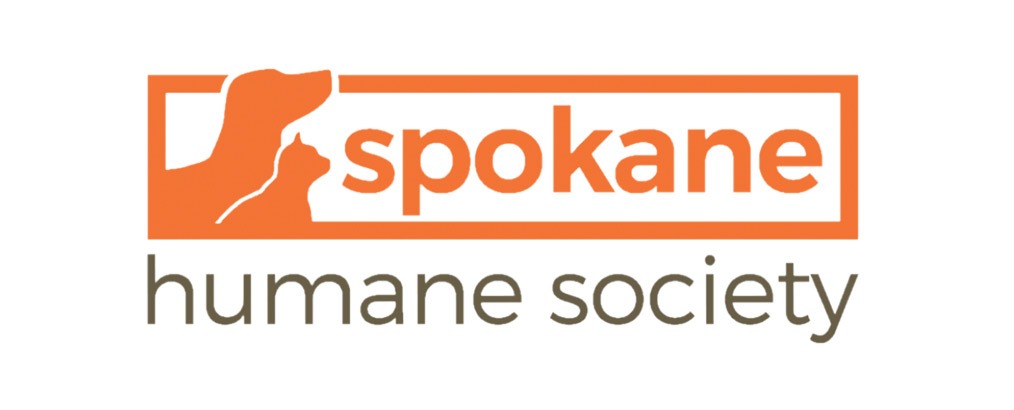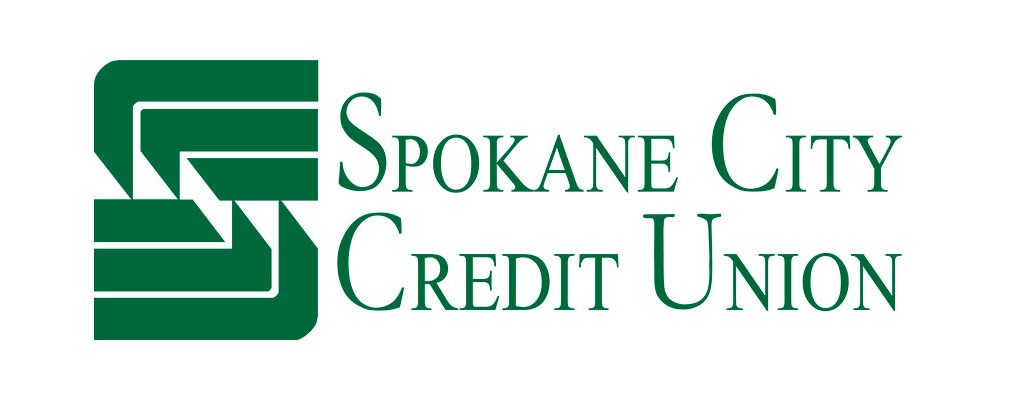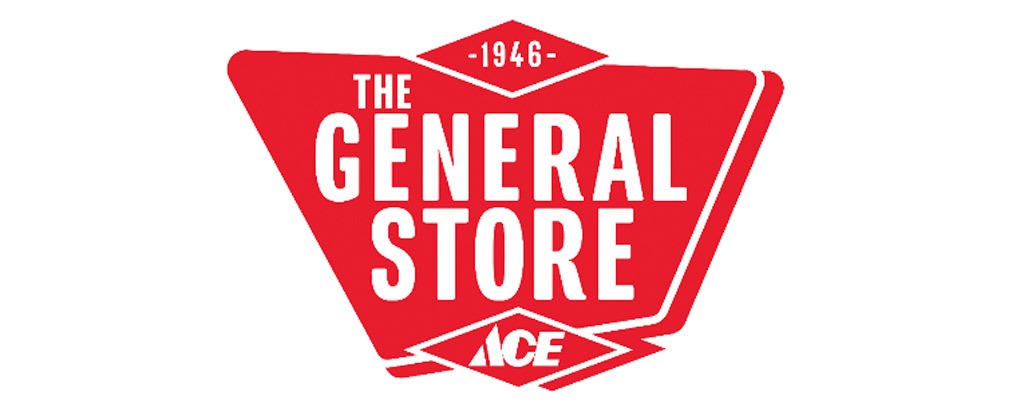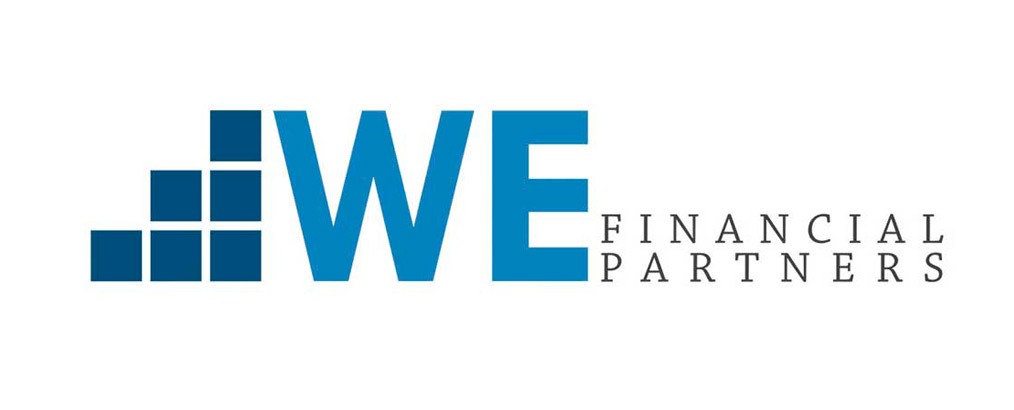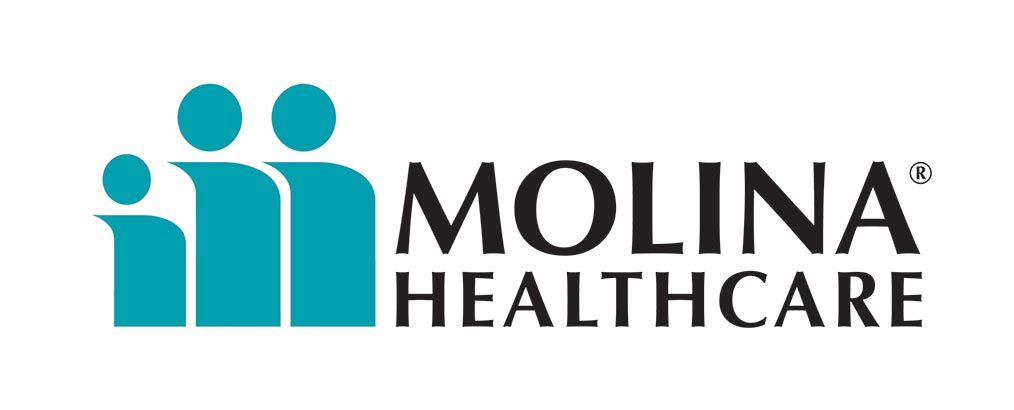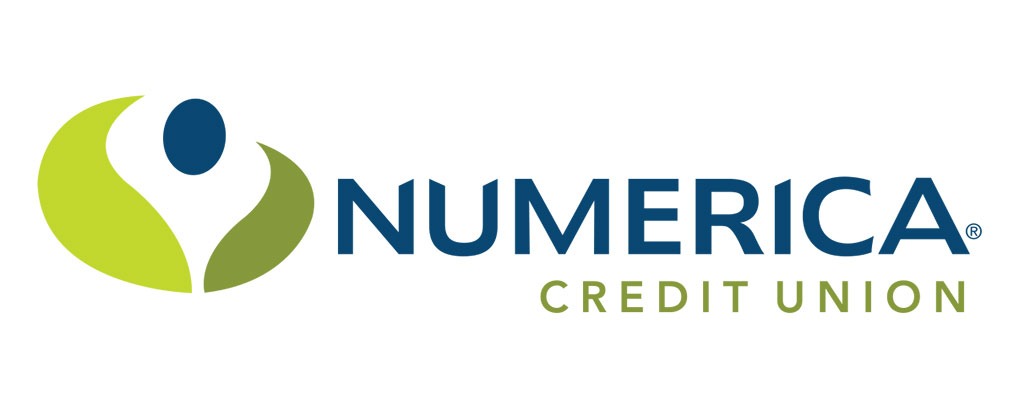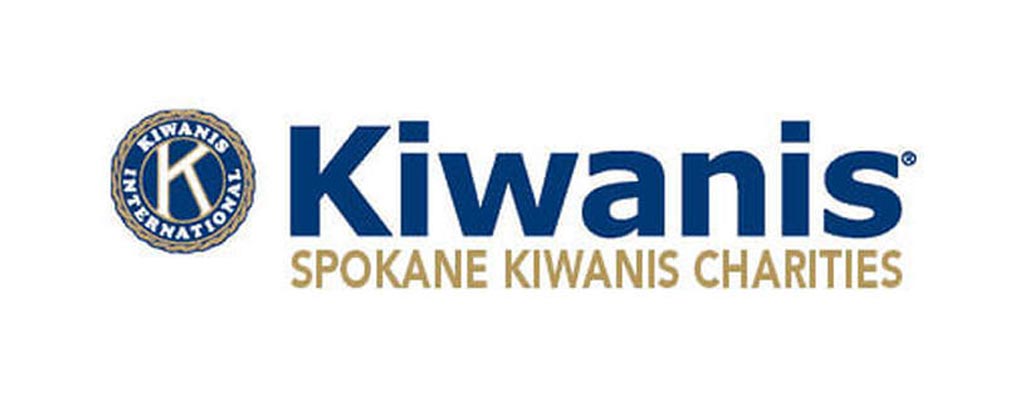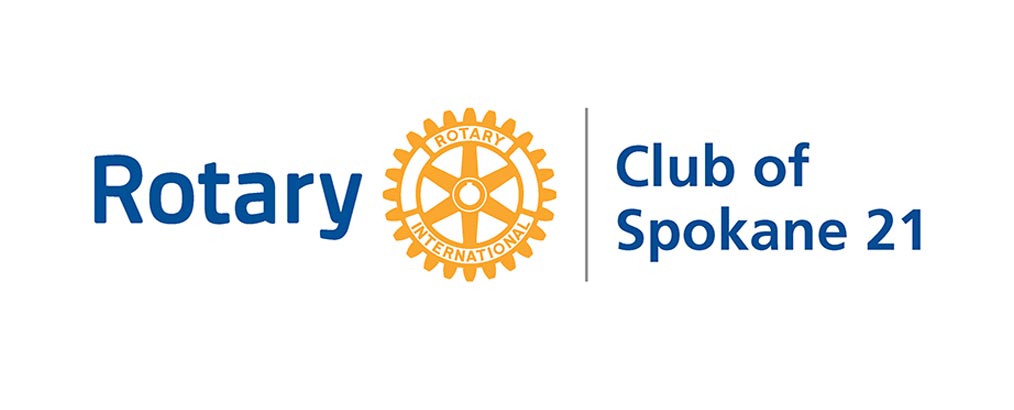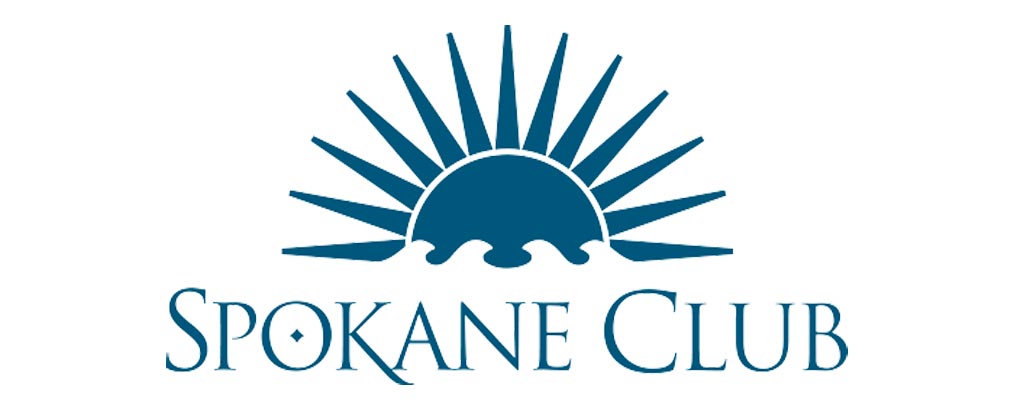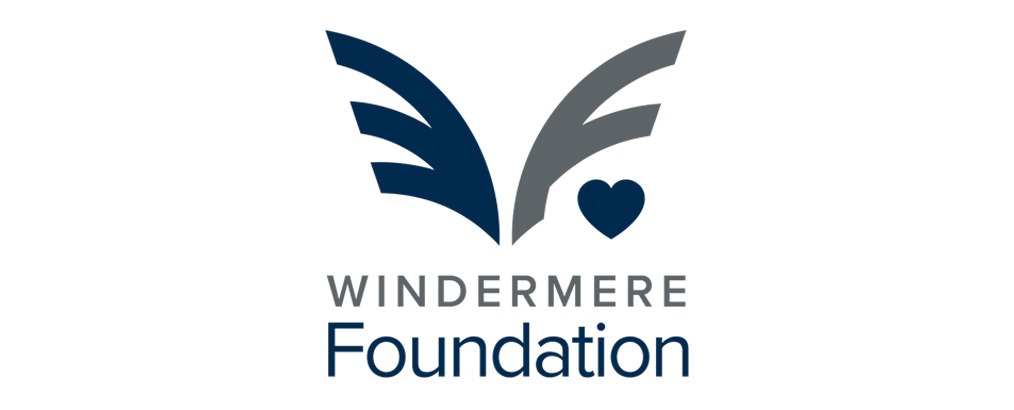 Avista Foundation
Barden and Barden
Berger Partnership
Bergquist Foundation
Bryan Hill, DDS
Crepe Café Sisters
David and Dorothy Pierce Charitable Trust
Greenstone Corporation
Heads Up Hockey
Idaho Central Credit Union
Innovia Foundation
Integrated Financial Services
Integrity Insurance Solutions
I.S. & Emily Fetterman Foundation
Johnston-Hanson Foundation
Kalispel Tribe and Northern Quest Resort & Casino
Metals Fab
Molina Healthcare of Washington
NAC Artchitecture
Numerica Credit Union
NW Playground Equipment
Physical Therapy Associates
Providence Health Care
Rotary Club of Spokane 21
Scott Family Orthodontics
Spokane Alpine Haus
Spokane Bike Swap and Expo
Spokane City Credit Union
Spokane Kiwanis Charities
Stacie Bain, Bike Lawyer
The General Store
The Inlander
The Spokane Club
Unitarian Universalist Church of Spokane
Viren & Associates
Walmart Foundation
WE Financial Services
Wheel Sport Bicycles
Windermere Foundation
Our corporate partners understand that parks are a vital part of the life of our community.
If you are interested in learning more about how your organization can support the community by investing in parks, please contact us.
Gifts to the Spokane Parks Foundation are tax-deductible as allowed by law.
Great partners help build great communities!
Avista, Numerica and Providence are well-known leaders in our community dedicated to giving back. The Spokane Parks Foundation is especially grateful for their partnership and long-time support of our Make a Splash in a Kid's Life program.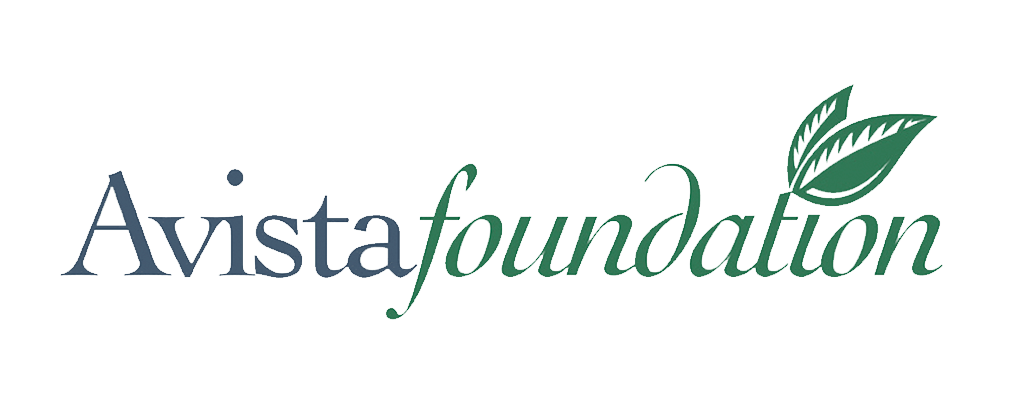 This past summer, Avista's generosity helped fund swim lesson scholarships for children who could not other­wise afford them.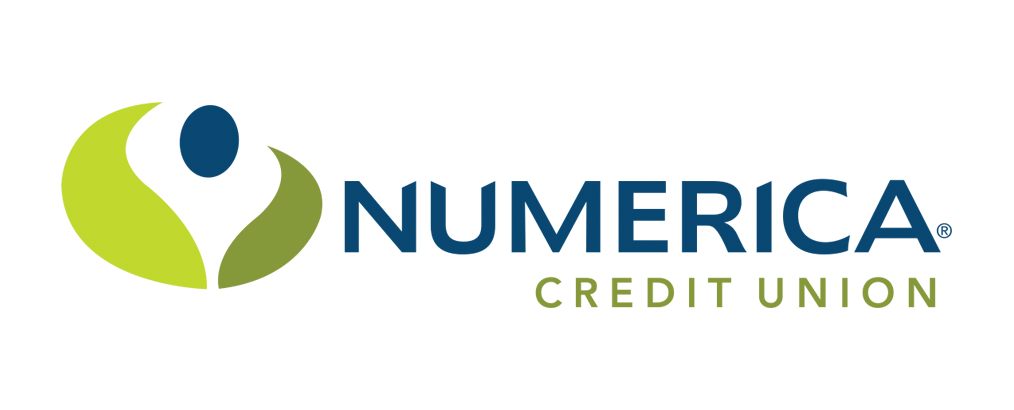 Thanks to Numerica, kids and families at all three Spo­kane Valley pools enjoyed "Free Swim Fridays" during the month of July.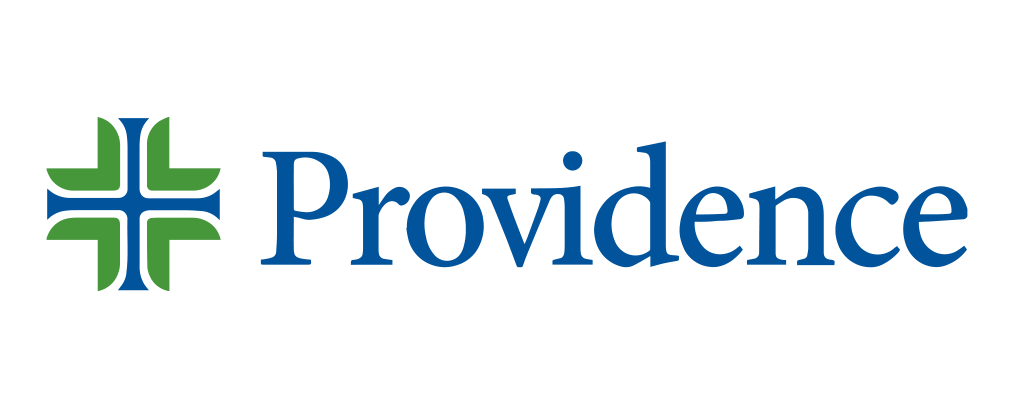 An amazing gift from Providence funded free com­munity pool parties at Liberty and Hillyard aquatics centers, with free food, special treats and fun for all!
Board of Directors
Our volunteer Board of Directors oversees the Parks Foundation, supporting our mission and vision, and ensuring that the Foundation continues to strengthen parks throughout Spokane County.
Executive Committee
Kevin Hennessey, Board President – Avista
Amy Lutz, Past President – NEWESD 101
Wade Schertenlieb, President Elect – WE Financial Partners
Craig Andersen, Board Secretary – Director of Landscape Architecture, AHBL
Gene Fitzpatrick, Board Treasurer – Spokane City Credit Untion
Board Members
Bill Bender – Community Member
Annie Blake-Burke – Senior Account Director, Desautel Hege
Roger Chase –

Community Member

Kevin Eddy – Coach, Spokane Parks and Recreation Aquatics
Massoud Emami – Community member and retired downtown Spokane business owner
Mel Fowler – PR and Risk Management, Rover
Dana Harbaugh – Principal, NAC Architecture
Ted McGregor – Publisher, The Inlander
Barb Richey – Executive Director, Eastern Washington University Foundation
Staff
Yvonne Trudeau – Executive Director, Spokane Parks Foundation